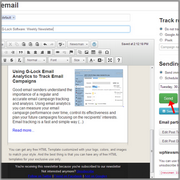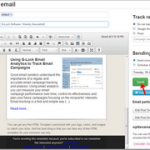 In this post we give step-by-step instructions for how to send email newsletters using our newsletter plugin, WPNewsman.
In a nutshell, our plugin provides all you need to collect subscribers, create and send personalized email newsletters at your WordPress site.
This guide assumes that you have already installed WPNewsman on your site and activated it. If you have not done it yet, you can download the plugin now.
Now follow the steps below to create and send your first newsletter using WPNewsman.