Optin forms are a great way to generate email subscribers but many people hate forms. Please enter your email address, first name, last name, phone number, company name… Many people find it exhausting to fill in multiple form fields and quit without finishing the subscription process. You lose subscribers and potential buyers.
So how can you get the user to subscribe? When creating the form they must complete to get the things you're offering, you have to think first of people that will see your form on the other side of the screen.
Below are 4 little tips for the form optimization you can take advantage of to get more leads:
1. Shorten Your Form.
The form length does matter. If you require the user to fill too many fields to get the "prize", consider reducing the number of fields. It may seem like you are losing the valuable information at first sight, but that loss will be compensated by a higher conversion rate.
According to case studies from unbounce.com, 3-field forms have the 25% coversion rate, forms with 3-5 fields have the 20% conversion rate and forms with 6+ fields have the 15% conversion rate. Forms with a drop down menu convert worse (14-16%).
2. Use the Right Words.
Text on the subscription button really affect conversions. Hubspot.com studies show that "Click Here" and "Go" are the most successful – 32% and 24% respectively. "Submit" and "Download" buttons convert worse – 20% and 14%. The button with the "Register" word has a very low conversion rate (9%).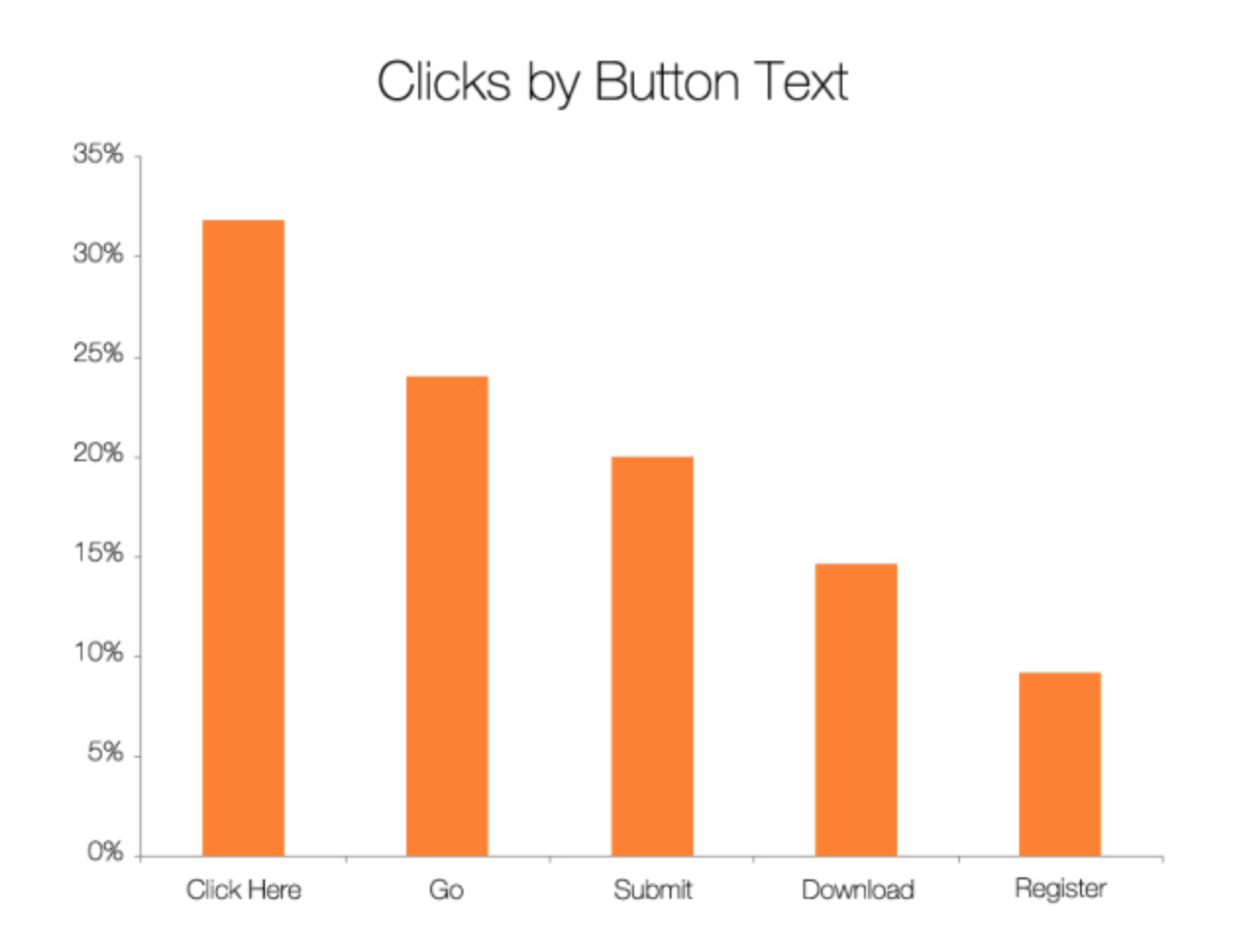 3. Choose Fields Wisely.
Collecting information on your subscribers is a tricky thing. From one hand, you don't want people to feel like you are invading their privacy. From the other hand, every information you gather helps you understand your audience better, customize emails for them, offer the right services and products to meet their needs.
The minimum of fields the form can have is just one – Email. You must ask for it, right? All other fields are optional. You can also ask for their name to send them personalized emails in the future. Nothing is wrong with it.
What you should avoid is asking for the age, city, state and address. These fields reduce the conversion rate by 2-4%.
And avoid the telephone number field unless your business requires a further call to the subscriber. Not many people like to have someone call them. Studies show that asking for the telephone number reduces the conversion rate by 5%.
4. Don't Forget about Field Labels.
The experience shows that left aligned labels increase the readability and thus, contribute better conversion. Also, labels placed above the fields are better than inline labels.
Think about the place for your contact form as well. Forms at the right side of the page convert better than left-placed forms.
Conclusion
Test your subscription forms constantly and use our little tips above as a starting point for better leads generation and conversion.
G-Lock WPNewsman — premium WordPress subscription plugin is supplied with the pre-configured subscription form that you can use right out-of-the-box. You can also customize the subscription form any way you want. If you collect subscribers to different lists, you can have unique forms for each list to match your marketing needs.
With WPNewsman you can send emails for free using your host or any third party email sender of your choice. Even if you have an existing autoresponder or email service, WPNewsman can be a fantastic back up email system in case your service suffers any outages or they suddenly decide to delete your account, ban you or just stop working for weeks at a time…
Generate the email list that will generate your audience … and build your business
Download G-Lock WPNewsman for FREE  
It Helps You Build Huge Lists, Increase Your Profits and Take Control of Your Email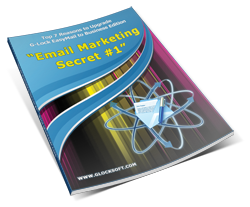 Get «Email Marketing Secret №❶» eBook
Download our PDF eBook and learn how to collect more leads and send highly responsive emails for free to grow your business and maximize your email marketing, not relying on expensive, restrictive ☠ email services that charge high monthly fees and ultimately control your profit at their whim. Be in control of your email…
► Click here to Get eBook for Free Today! ◄